Comhdháil 2018 Conference
The Comhdháil Bhliantúil - Annual Conference was hosted by the Magee campus of the University Of Ulster over the weekend of the 24 Feburary 2018.
We can now look forward to a return to the banks of the mighty Sionnain for next year when MIC (Coláiste Mhuire gan Smál) will host Comhdháil 2019 Conference.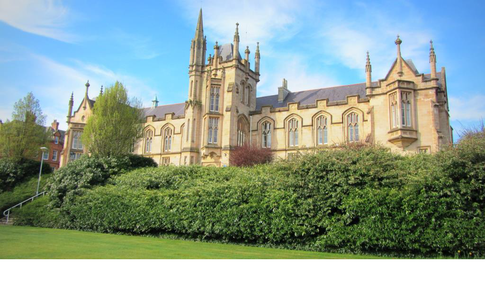 *Keynote Lecture by Breandán Mac Suibhne*
(author of The End of Outrage: Post-Famine Adjustment in Rural Ireland - recent winner of the Irish Times non-fiction book of the year award)

Conference Fee: £15
(includes lunch and tea/coffee throughout the day)
Everyone Welcome!
Further information can be found on the Clár page and at:
ihsa2018.wordpress.com / on Twitter @ihsa2018 /
or by emailing the organising committee at ihsa2018@gmail.com